Instruments > Used and Vintage
Used and Vintage
This is our inventory of vintage and previously owned acoustic guitars for sale. We also sell vintage and used banjos, mandolins, ukuleles, mountain and hammered dulcimers, and other instruments. Currently available instruments may include models made by Martin Guitars, Taylor Guitars, Gibson Guitars, Guild Guitars, Deering Banjos, Ome Banjos, and Gibson mandolins among others.
If you are interested in a particular instrument and would like more information please call us at
303.777.4786
or email us at
info@denverfolklore.com
and review the
Conditions of Sale
.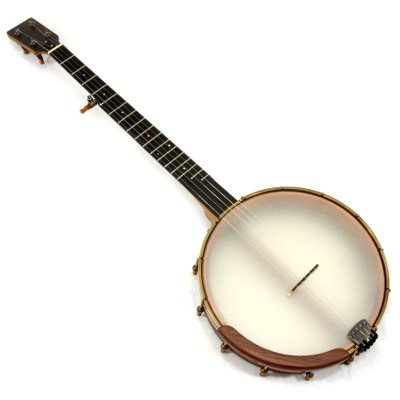 Used and Vintage Mandolins
Used and Vintage Ukuleles
Used and Vintage Dulcimers and More
Used and Vintage Resonators and Dobros
Bonnie Carol Dulcimer #408 (2011)
$995.00
David Gomes Koa Nylon (2003)
$1,700.00
Gibson Earl Scruggs Standard (1996)
Gibson Earl Scruggs Standard (2006)
$3,500.00
Gibson Hummingbird Natural (c.1966)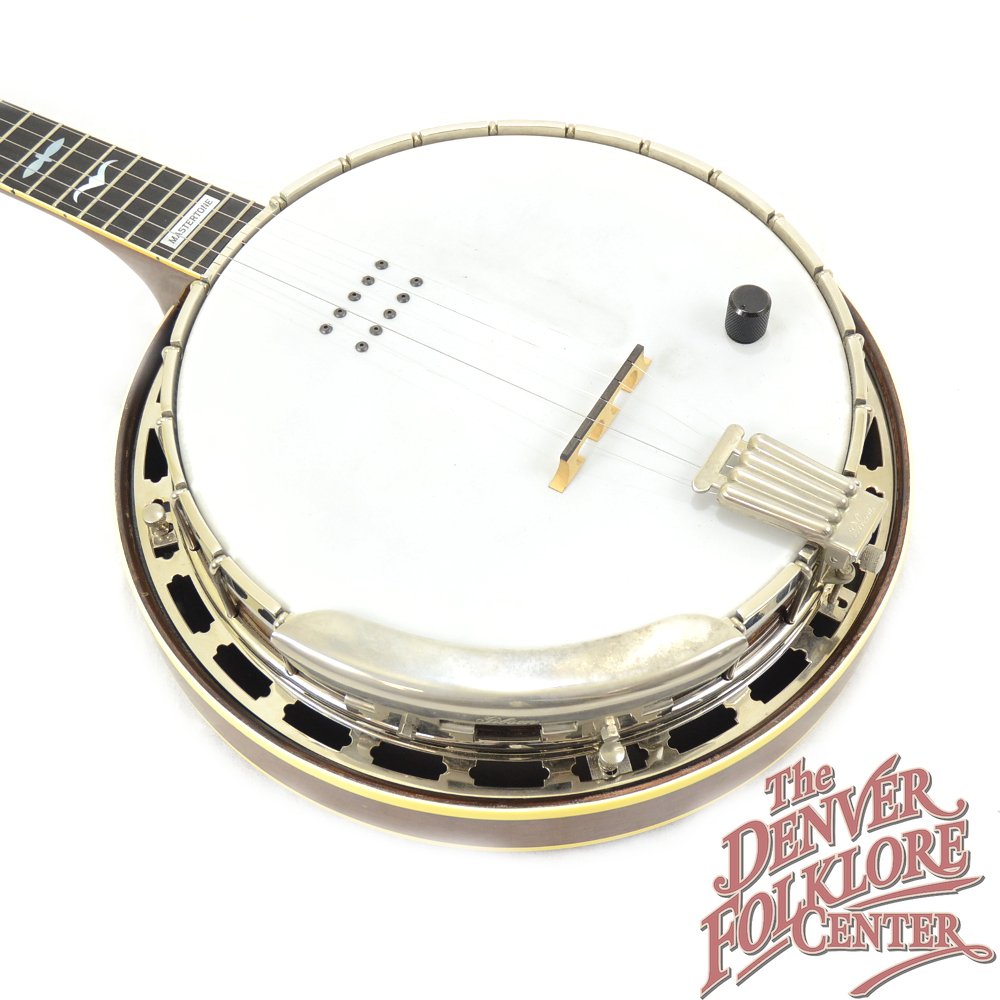 Gibson RB-250 with Kavanjo (1970s)
$1,600.00
Huss & Dalton DS (c.2008)
$2,750.00
Martin Style 0 Soprano (1920s)
$795.00
OMI Dobro Model 60D (1970s)
$1,095.00
Pimentel W-1 Special Concert (2005)
$2,250.00
Santa Cruz OM/PW (2016)
$3,475.00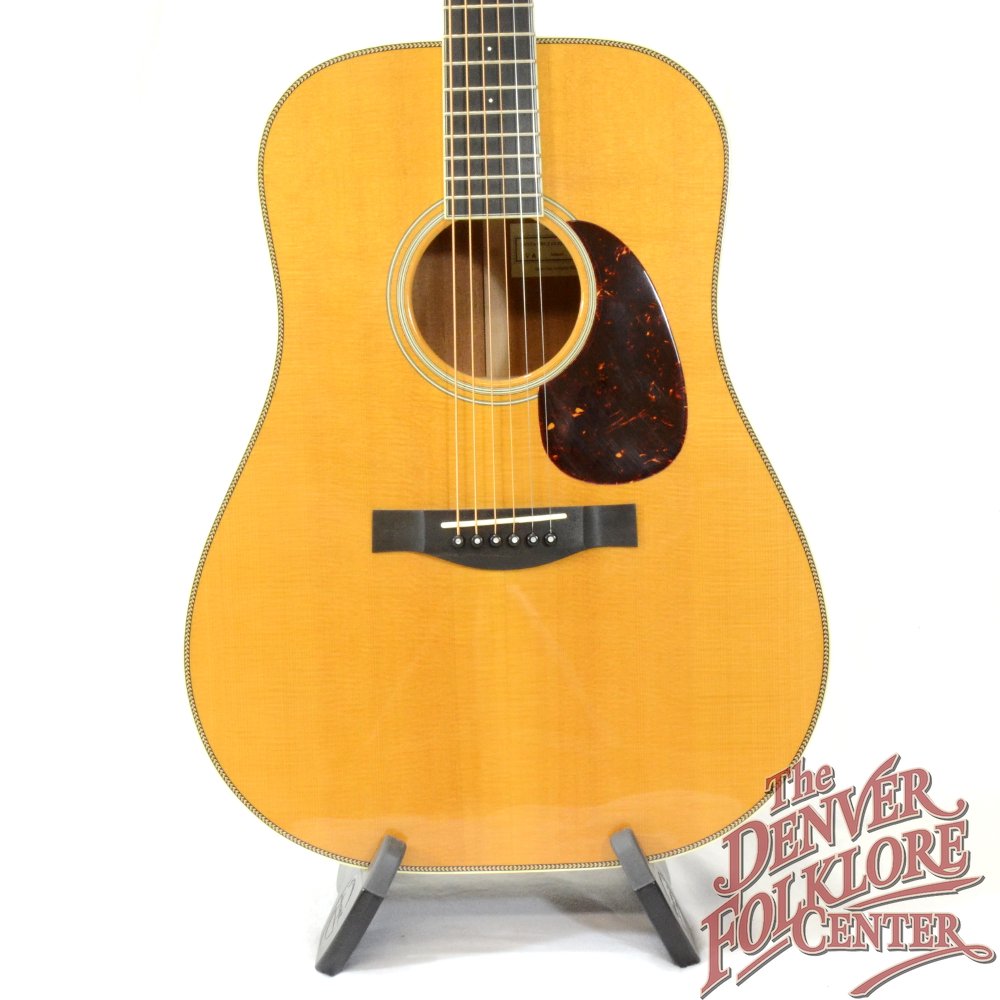 Santa Cruz Vintage Artist (2016)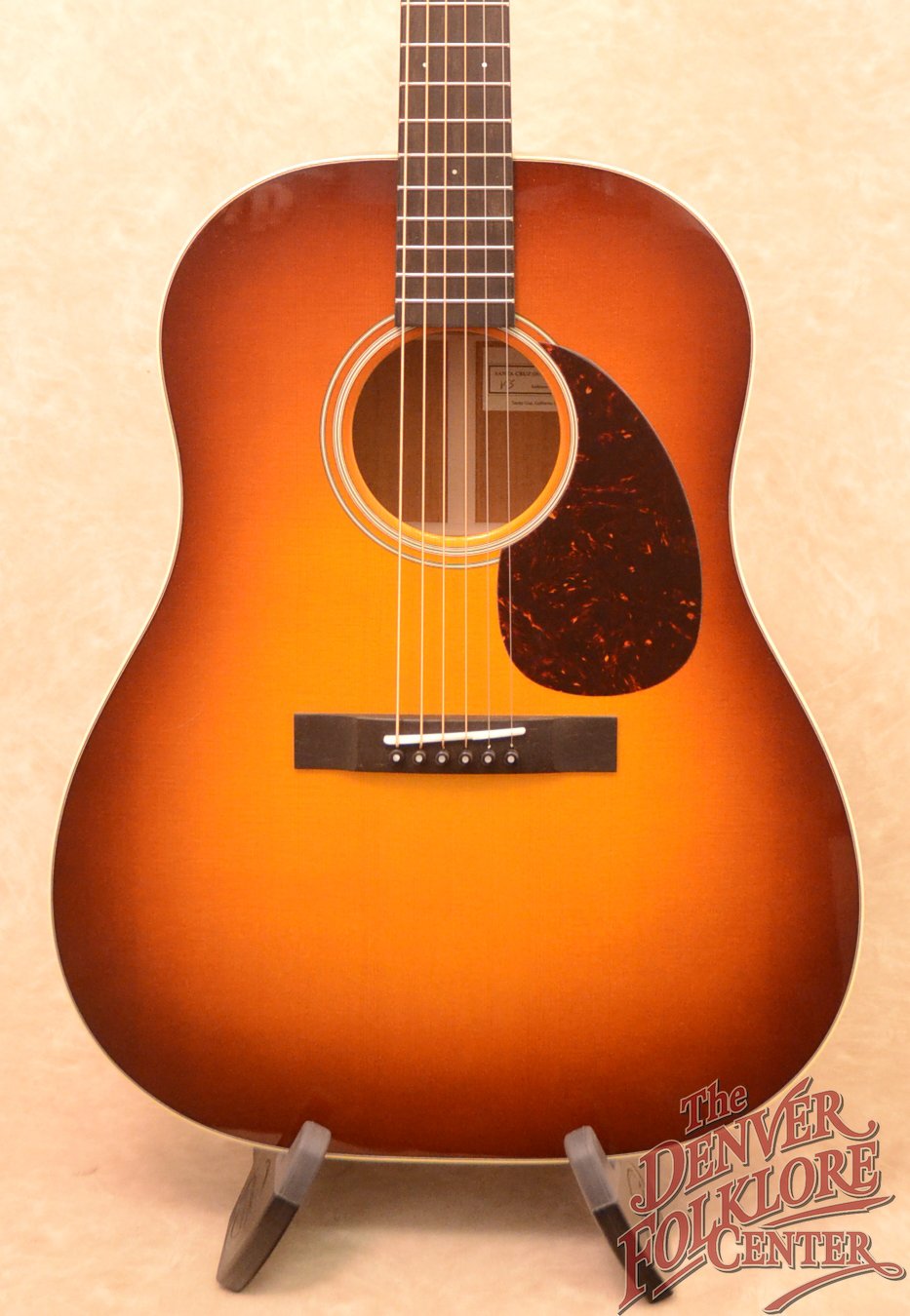 Santa Cruz Vintage Southerner (2016)
Taylor 522ce (2015)
$2,149.00
Taylor 716ce (2015)
$2,299.00
Taylor 858e (2015)
$2,947.00
Turkey Creek #100 (2016)
$5,200.00
Martin Style 5 (c.1927-1930s)
$9,995.00
National Style 1 Tricone Hawaiian (1928)
$2,995.00
Ome Grand Artist (c.1996)
$18,000.00