Instruments > Guitar > Santa Cruz
Santa Cruz
The Santa Cruz Guitar company transformed the creation of boutique acoustic guitars. These marvelously sophisticated acoustic guitars, created with unprecedented attention to detail based on decades of expertise, have become one of the most sought-after instruments in the acoustic world.
Unlike acoustic guitar manufacturers that follow a production line approach, the Santa Cruz Acoustic guitar Company has focused on creating a limited number of instruments each year. This painstaking approach allows the luthiers to live their passion of crafting truly exceptional acoustic guitars with attention to detail that will be striking to player and audience alike. Each top is hand-tuned and individually braced to perfection These acoustic guitars have long been a proud component of the Denver Folklore Center's acoustic guitar family, giving our customers the option of an entirely hand-crafted instrument.
Stop in and play the Vintage Artist or the Vintage Southerner to experience the tonal depth and articulation of Santa Cruz acoustic guitars.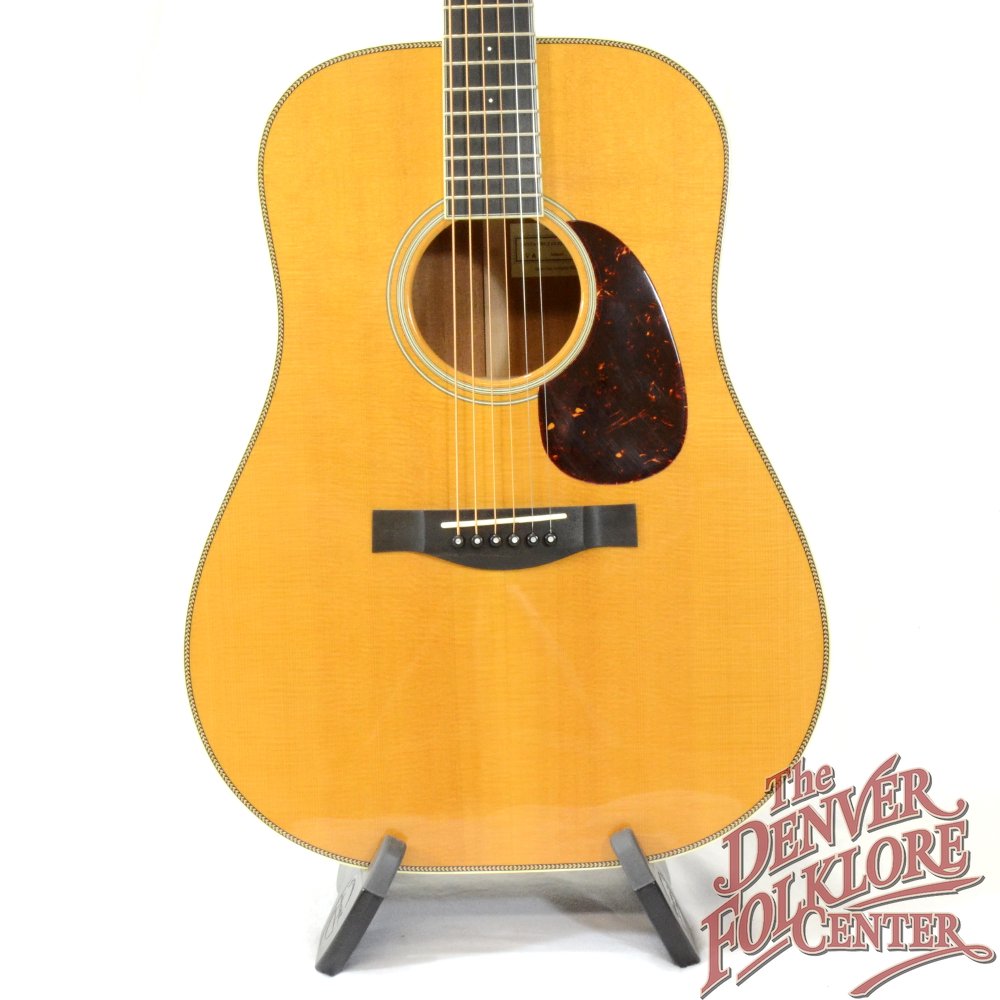 Santa Cruz Vintage Artist (2016)
Santa Cruz OM/PW (2016)
$3,475.00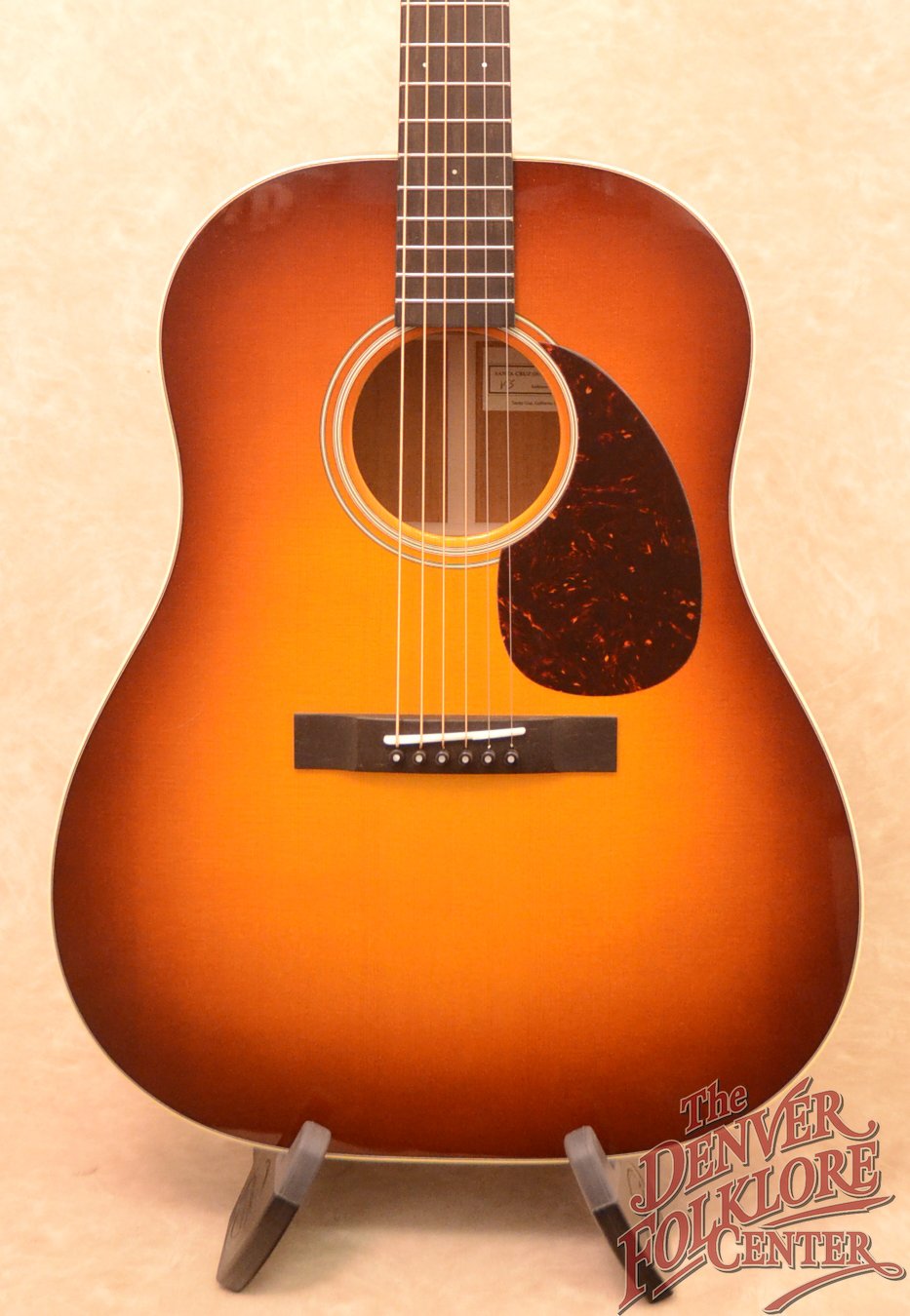 Santa Cruz Vintage Southerner (2016)