Instruments > Banjo > Deering Banjos
Deering Banjos
For over 35 years Greg and Janet Deering have been building quality banjos in a family run operation. Currently, they employ about 30 dedicated craftsman in their manufacturing facility in Spring Valley, California. They build a full range of American made banjos including the Deering, Vega, Tenbrooks, and Goodtime banjos. These are quality banjos made in the USA with a small instrument builders attention to detail.
Deering Goodtime Artisan Americana
$778.00
Deering Goodtime Six
$609.00
Deering John Hartford 5 String w/ Pop On Resonator
$4,831.00
Deering Vega White Oak 12"
Deering Eagle II Resonator
Deering Goodtime Americana
$579.00
Deering Goodtime Concert Banjo Uke
Deering Goodtime Openback
$489.00
Deering Goodtime Special Openback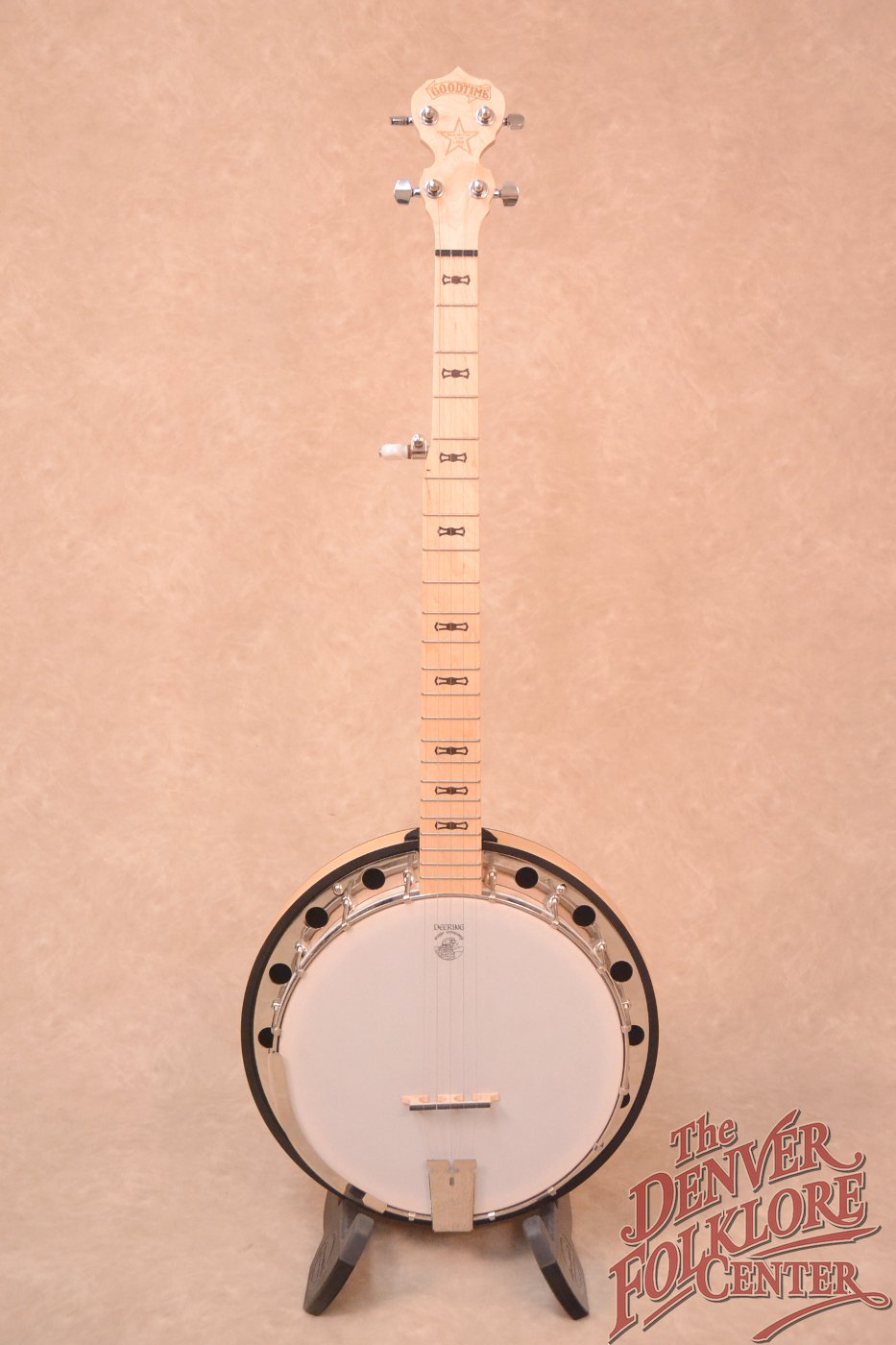 Deering Goodtime Two
$679.00
Deering Goodtime Two Artisan
$999.00
Deering Goodtime Two Artisan Special
$1,169.00
Deering Vega Senator
$2,069.00